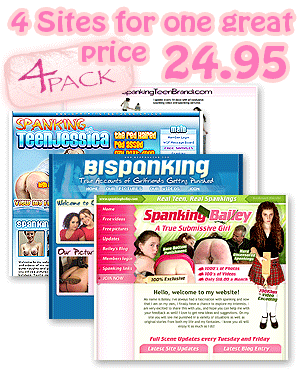 Membership Is Only $24.95 A Month, Or Choose The Discounted Rate Of $52.95 For Three Months. Signup Below For Immediate Access And Discreet Billing! * All prices shown in USD, international rates may vary.

30 Day Secure Credit Card
90 Day Secure Credit Card
Web 900 Telephone Billing - U.S. and Canadian Customers
All billing is done discreetly and will make no mention of "Spanking" on your statement. All transactions are done on a secure server, so your credit card information is safe at all times.